Measures in Fairway to Karlskrona
The dredging volume amounts to approximately 80,000 cubic metres.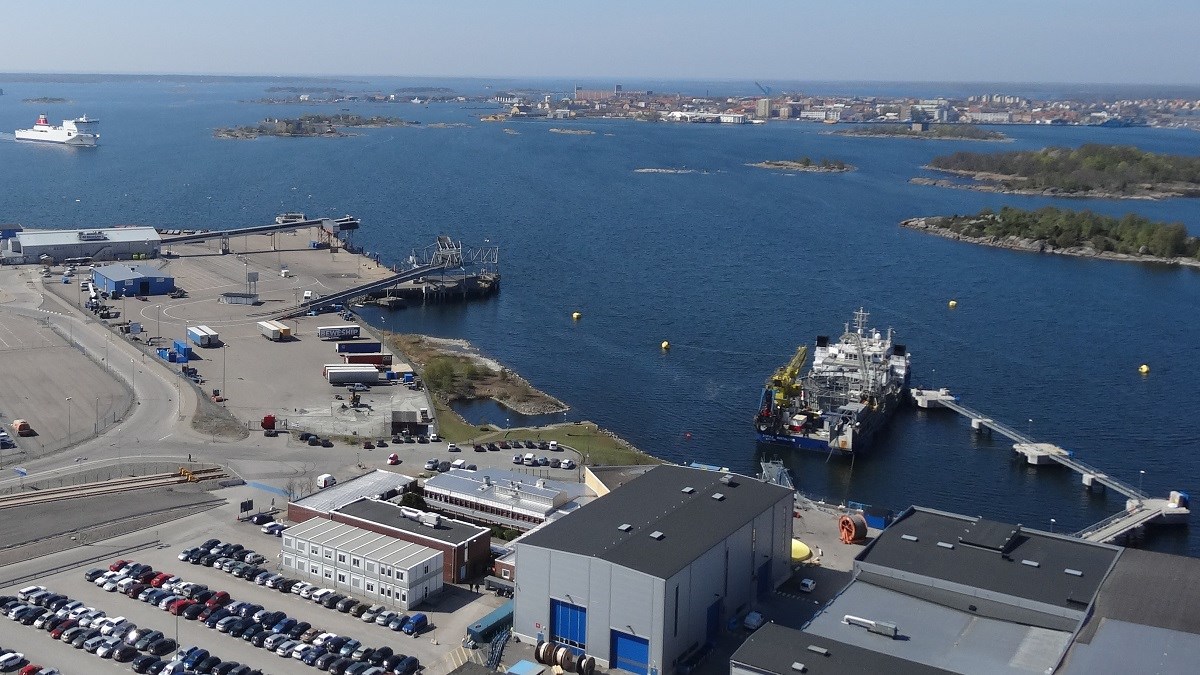 Name of project: Measures to increase capacity and safety in Fairway 271 to Karlskrona.
Where: Fairway 271.
Planned implementation period: Around 2025–2026.
Degree of maturity: Decision concerning start ready for fairway inquiry that begins in spring 2022.
Preliminary quantity of dredging spoil: Fairway approximately 80,000 cubic metres.
Planned depth: Planned minimum depth 12.0 metres.
Approximate distribution of rock/dredgable material: Preliminarily approximately 75,000 cubic metres dredgable and 5,000 cubic metres of rock.
Known contaminated material?/Management of contaminated material? Uncertain, as far as is known only a small portion of contaminated material.
Potential distance to disposal site or landfill site: Uncertain, authorisation not in place. The plan is for a marine disposal site, estimated distance less than five nautical miles.
Potential difficult traffic situation: A ferry route that is used by three vessels. Existing fairway is being widened and the dredging is not judged to have any impact.
Special conditions: Restricted military area. The works area is located in an open area that is affected by wind from all southerly directions.
Estimated production time: Less than one season.
Type of contract: AB 04.
Procurement process, tender period: Begins after completion of the authorisation process etc., estimated to be around 2024–2025.