Measures in the Port of Umeå
Fairway encompasses dredging of approximately 100,000 cubic metres. There is potentially also a need to dredge the port area, approximately 140,000 cubic metres.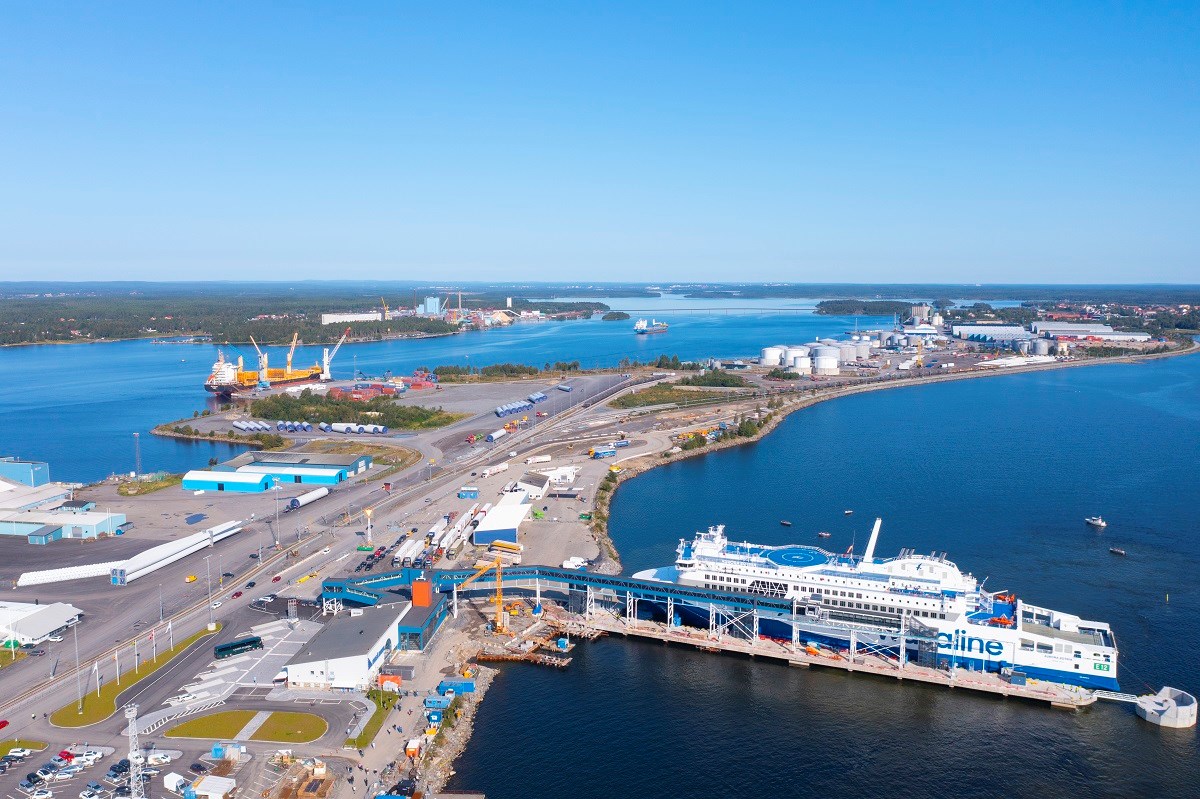 Name of project: Measures to increase capacity and safety in Fairway 730 and the Port of Umeå.
Where: Fairway 730 (and potentially the port area in Umeå).
Planned implementation period: Around 2025–2026.
State of maturity: Decision concerning start ready for fairway inquiry that begins in spring 2022.
Preliminary dredging volume: Fairway approximately 100,000 m3, port area approximately 140,000 m3.
Planned depth: From 14.1 m in the open sea, 13.0 m in the next part of the fairway and 12.5 m in the port area.
Approximate distribution of rock/dredgable material: Uncertain, as far as known only a small quantity of rock.
Known contaminated material?/Management of contaminated material? Uncertain, as far as known only a small amount of contaminated material.
Potential distance to disposal site or landfill site: Uncertain, permit not in place. The plan is for a marine disposal site, estimated distance 5–8 nautical miles.
Potential difficult traffic situation: A ferry route in the outer section of the fairway, otherwise relatively low traffic intensity.
Special conditions: Estimated dredging season around May–December/January, depending on conditions in environmental permit/judgment. Outer parts exposed to weather and sea state. The period in which works can take place may be limited due to early formation of sea ice.
Estimated production time: One season.
Type of contract: Not decided.
Procurement process, tender period, pre-qualification: Begins after completion of the environmental permit process, estimated to be around 2024–2025.