SMA Maintenance
SMA Maintenance AB is an EASA Part-145 approved helicopter maintenance organization with approval number SE.145.0136.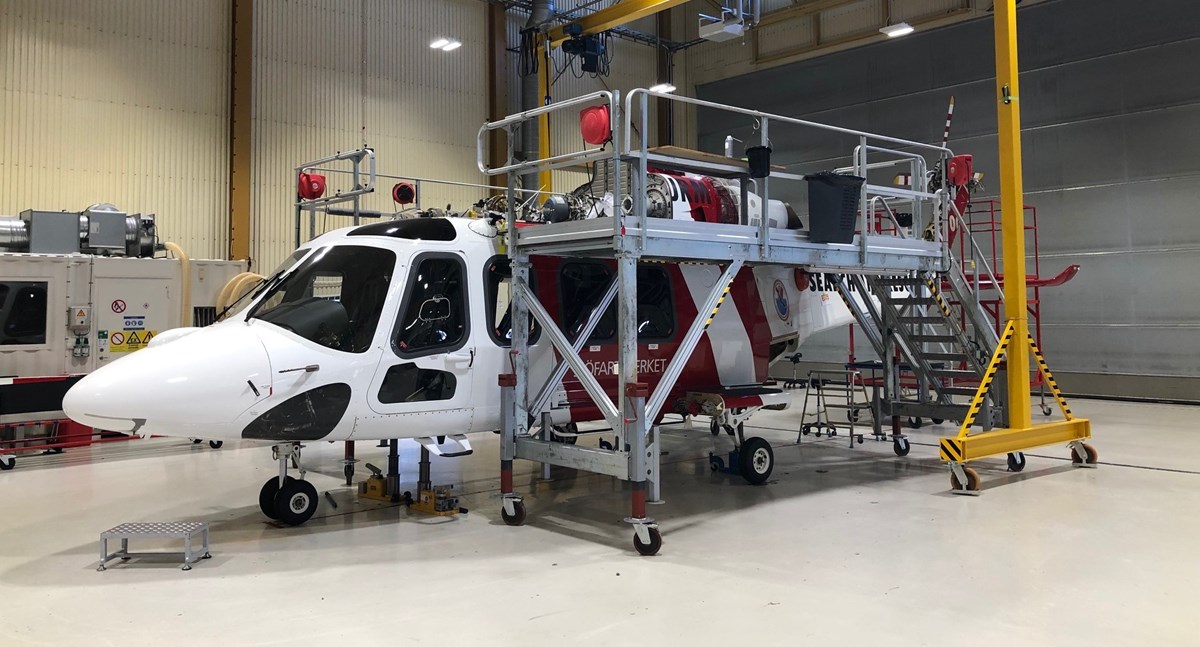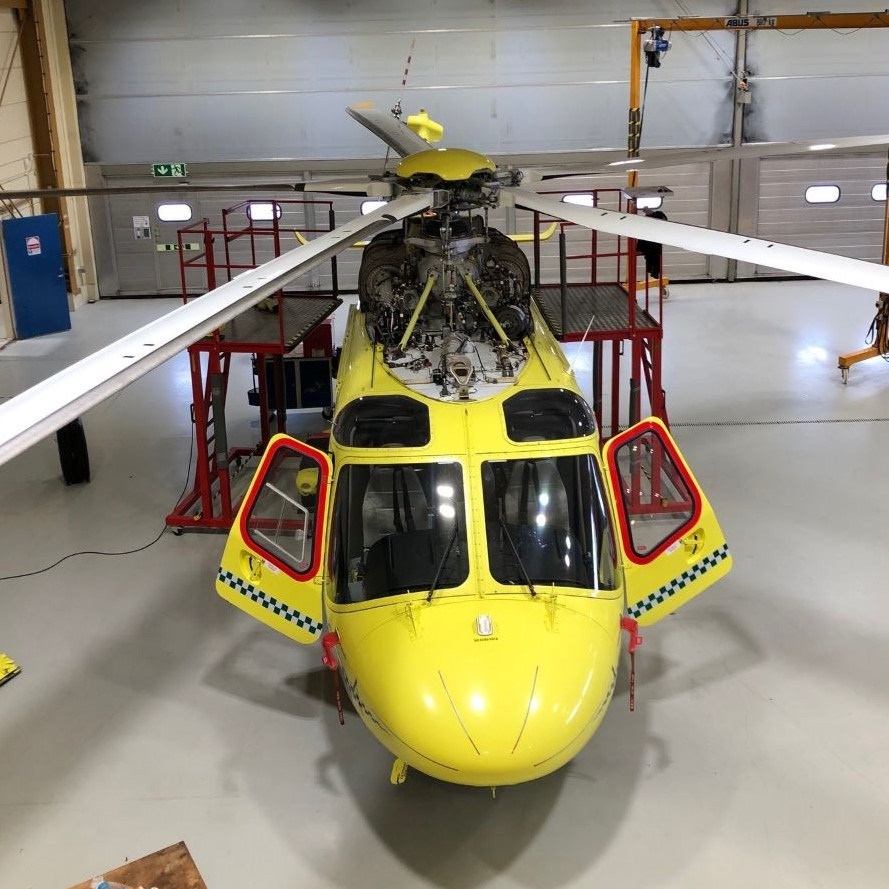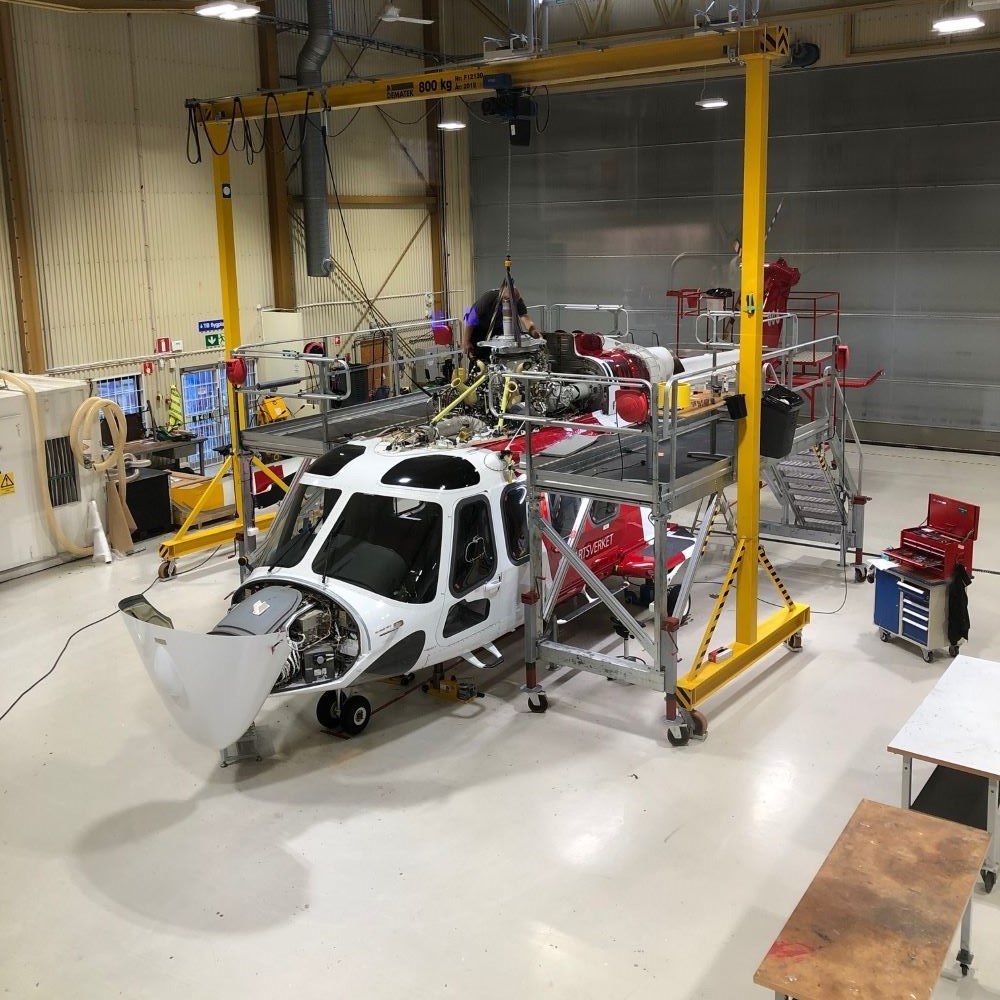 The company has the capability of base- and line maintenance on AgustaWestland AW139. Our primary customer is the Swedish Maritime Administration´s Search and Rescue Operation in Sweden.
The Swedish Maritime Administration is also the Group Mother Company of the SMA Maintenance AB. The Headquarter and Technical Main Base is located at Gothenburg City Airport and the Line Stations are located in Umeå, Norrtälje, Visby, Kristianstad and Kiruna.
SMA Maintenance is ISO 9001 and ISO 14001 certified.
Our services
Base- & Line Maintenance Capability
AgustaWestland AW139
Logistics