Simulator Centre
The Swedish Maritime Administration's simulator facility in Gothenburg, co-located with Chalmers' simulator facility, has been in operation since 2012. The simulator facility is a technology center that contributes to find tomorrow's solutions for shipping and maritime operations.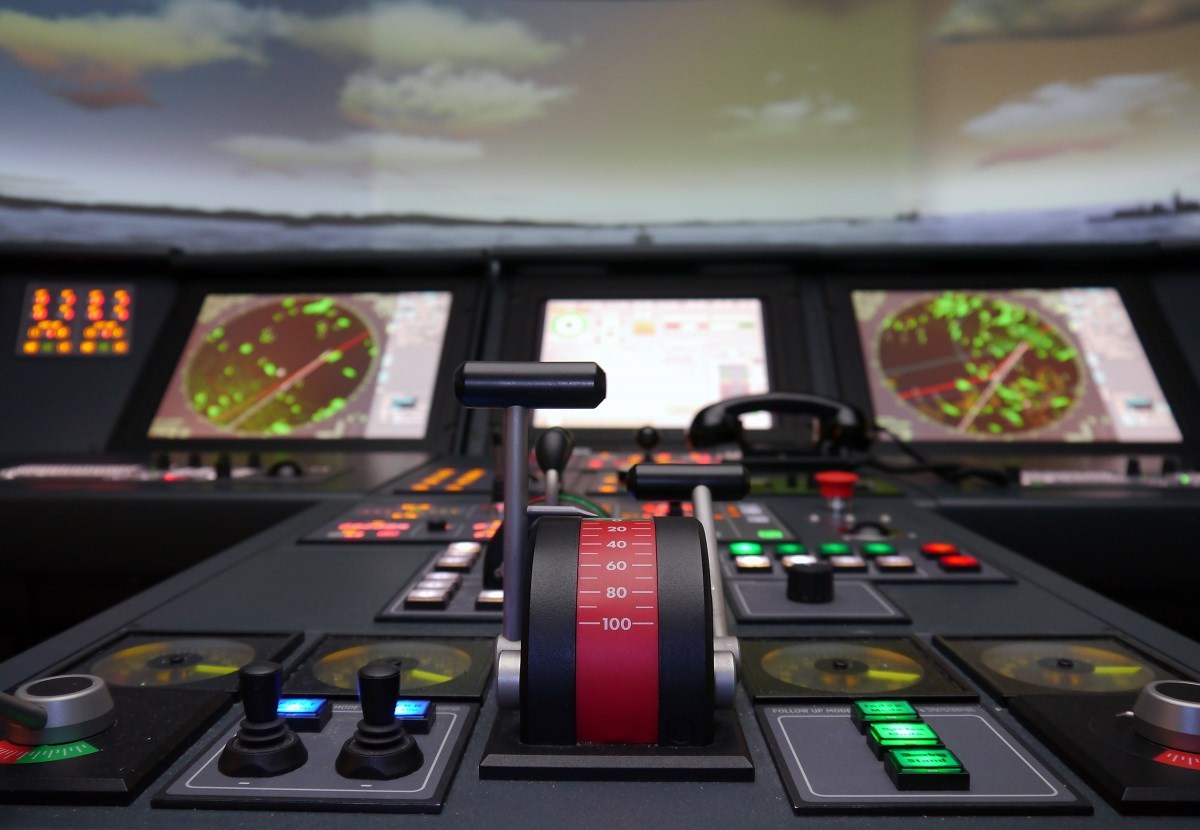 The Swedish Maritime Administration's simulator facility is a unique competence center for research, development, innovation and education. The center consists of about ten simulators where the Swedish Maritime Administration's pilots and boatmen together with sea rescue personnel, other authorities and companies, researchers and students will be able to test, train and get educated.
During system demonstrations, the facilities' bridges' can be used individually or in interaction with each other to study for example: human-machine interaction, communication, advanced maneuvering and navigation.
The simulator is an important and cost-efficient tool in the development of current and future waterways.