EMSWe
The European Maritime Single Window environment (EMSWe) is a new EU regulation that entered into force in 2019 and was planned to be be applied from 15 August 2025. However, implementation is delayed at least one year. EMSWe will make it easier for shipping companies and agents to report and enable a higher degree of automation.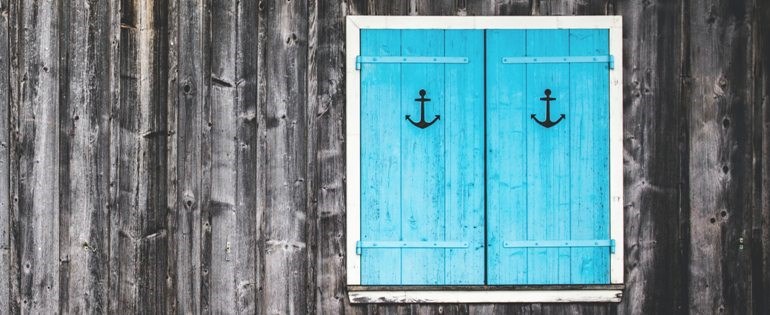 Maritime Single Window (MSW) means that the mandatory reports required to various authorities upon arrival at a Swedish port are sent digitally to a single address. It was introduced in Sweden in 2015 and has facilitated the work of the authorities. When the EU wrote the directive for MSW, the idea was that the reporting should take place in the same way in all countries. But the countries were given great freedom to create national solutions. National and local regulations also meant that the results differed between national MSW and a common European MSW.
With the new regulation for the European Maritime Single Window environment (EMSWe), the EU fixes what was less good for the rapporteurs in the original solution. In addition, parts on the receiving side are adjusted as well. The idea is to reduce double reporting as much as possible. An example is that actors in the port of arrival should also be able to access the reported information if the shipowner wants it.
In Sweden, the Maritime Administration is designated as the contact point for EMSWe. Per Setterberg, project manager, describes the overall implementation schedule.
- In August 2025, the solution should have been implemented. However, due to delays in the technical specifications on EU-level, meber states have not been able to start working as planned. In August 2022 the firsat version of the amount of data that follows from Swedish rules and Swedish legislation was determined. The Swedish Maritime Administration (SMA) has a close dialogue with Sweden's ports to ensure that these reporting requirements are met. During 2024, the Swedish Maritime Administration's part of the system work will gain momentum, and solutions from us and other authorities will be developed and tested. In 2025, we hope to be able to test the entire chain from rapporteurs to authorities.
Mikael Renz and Ulf Andersson from SMA coordinates the work with other actors. Mikael:
- We create coordination forums with ports, shipowners, agents, cargo owners, etc. And we have a great deal of coordination between the EU countries where various aspects of, for example, laws, processes and data standards are dealt with. At the same time, the EU does this in line with the rules and standards drawn up by the IMO, the UN's global maritime organisation. It aims to enable those who report in EMSWe in the future to be able to use a similar, albeit not entirely accurate, solution when reporting electronically elsewhere in the world.